Conservation in the Climate Emergency.
Dr. Charlie Gardner
Start &nbsp

Wednesday 04 May 2022 4:00pm

Finish

Wednesday 04 May 2022 5:00pm

Venue

Main Lecture Theatre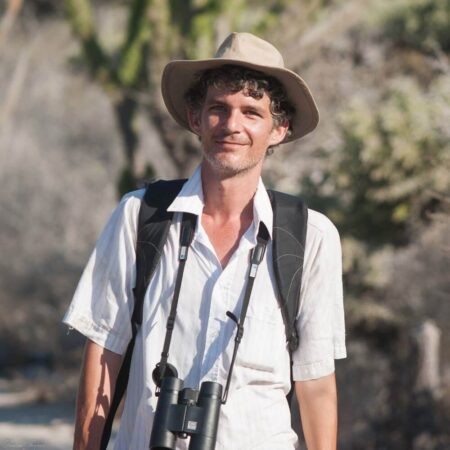 Over 13,000 scientists have declared that the Earth faces a climate emergency, and an emergency is an urgent situation requiring us to refocus on the task at hand, yet much of conservation proceeds unchanged. In this talk Dr Charlie Gardner makes the case that climate change is, or soon will, be the greatest threat to biodiversity, and consequently that conservation will be unable to meet its goal of maintaining biodiversity unless the climate threat is addressed. Therefore, the field must reconsider its objectives and philosophies, re-examine its theories of change, and refocus its strategies.
Dr Charlie Gardner is a conservationist and activist with a particular interest in the intersection of the climate and ecological crises. He is an Associate Senior Lecturer at the Durrell Institute of Conservation and Ecology (University of Kent), and spokesperson with Scientist Rebellion and Scientists for Extinction Rebellion. 
Tweet link opens new window
Tweet