Urban grassland management
Friday November 18, 2022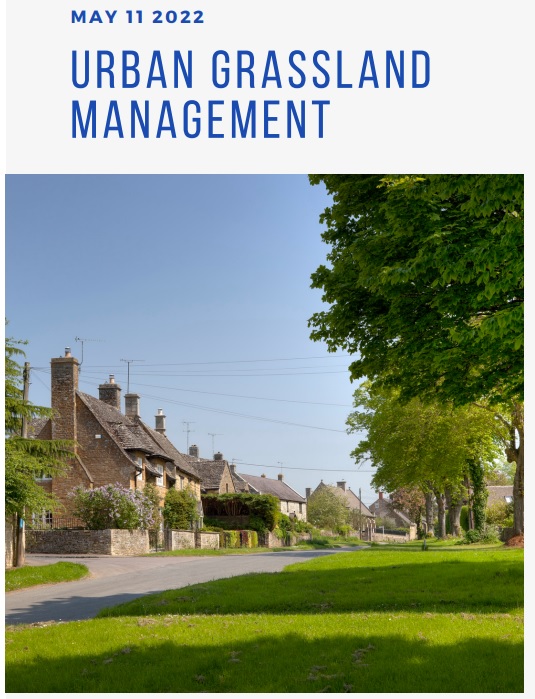 This is the report arising from the 6th HERO workshop. Held in May 2022, and led by Alison smith and Cecilia Dahlsjö, the purpose of the workshop was to consider the opportunities for improvements to urban grassland and verge management to support Nature Recovery in Oxfordshire and beyond.
Cecilia Dahlsjö provided a summary of academic literature on managing grasslands for biodiversity and Alison Smith summarised existing practical guidance on grassland management from organisations such as Plantlife and Buglife.
Chris Bell from Oxford City Council then spoke about the challenges and trade-offs of practical implementation of grassland strategies in urban areas, and the workshop concluded with a group discussion.
The group agreed that an informative poster concerning best-practice grassland management was needed to encourage people to mow less, enhance structural diversity and leave refuges for invertebrates.
Tweet link opens new window
Tweet